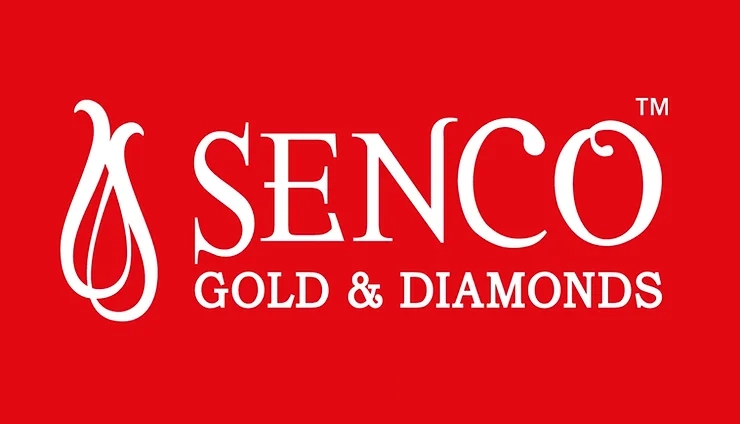 On July 4, Senco Gold will launch its initial public offering, which will end on July 6. Senco Gold's initial public offering (IPO) aims to raise about Rs 405 crores through the sale of equity shares at a price of Rs 10 per share and a fresh issue of Rs 270 crores. Retail is allotted 35%, QIB 50%, and HNI 15%.
The price range, floor price, and offer price will be chosen in cooperation with the book running lead managers based on an evaluation of the market's demand for equity shares issued through the book building process, according to the business.
The "Senco Gold & Diamonds" trade brand is used to market Senco goods through a number of channels, including 75 company-operated showrooms, 61 franchisee showrooms, and numerous online marketplaces. Senco Gold offers a wide selection of handcrafted jewellery designs with a collection that includes more than 120,000 designs for gold jewellery and more than 69,000 patterns for diamond jewellery.