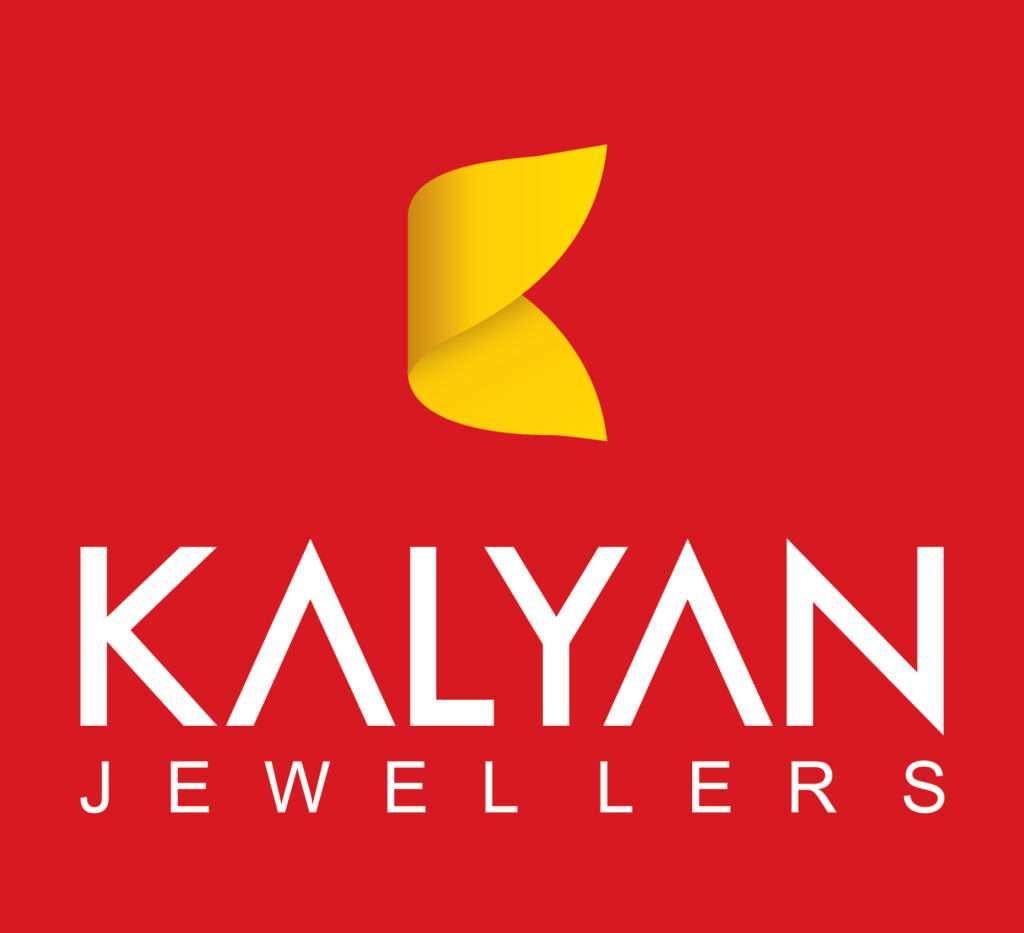 Makes its Karnal debut with a new shop at Dyal Singh Colony – Kunjpura Road. On Friday, June 30th, Bollywood actress Malaika Arora will be the guest of honour.
Kalyan Jewellers, one of India's most trusted and leading jewellery brands, announced today the opening of its first Karnal showroom. The fresh new store, located at Dyal Singh Colony – Kunjpura Road in Karnal, is set to be launched by Bollywood diva Malaika Arora on June 30th (Friday) at 6 PM. This will be the company's fourth showroom in Haryana. Currently, the jewellery brand has a presence in three locations: Hissar, Gurugram, and Gold Souk in Gurugram.
The all-new showroom debut in Karnal is part of the company's goal of growing its retail footprint and operations in the region, bolstering growth momentum by making the brand more accessible to patrons in the state. The showroom will feature a diverse selection of styles from Kalyan Jewellers' jewellery collections. The jewellery brand promises to provide patrons with cutting-edge facilities and a world-class atmosphere, providing an unparalleled experience.
To commemorate the showroom opening in style, the jewellery business has promised up to 25% reduction on making charges. Furthermore, the jewellery company has implemented the 'Special Kalyan Gold Rate,' which standardises the price of gold throughout all Kalyan Jewellers shops in India and is the lowest in the industry. Customers may take advantage of an amazing choice of deals on their jewellery purchases, as well as the benefits of Kalyan's 4-Level Assurance Certification, providing a seamless service-backed shopping experience.