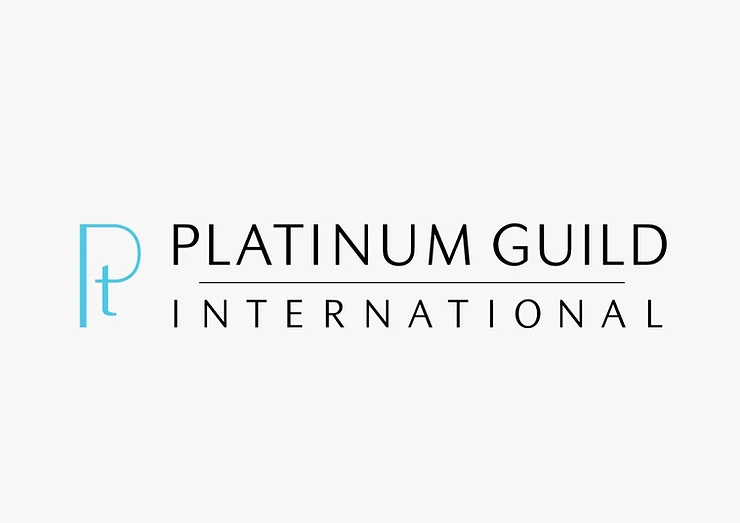 The highly regarded sixth edition of Platinum Guild International-India's distinguished flagship event, the Platinum Buyer-Seller Meet, has been eagerly awaited. The event, which will take place on July 6 and 7, 2023, will bring together authorised platinum jewellery producers and merchants under the PGI initiative to support business development and networking opportunities.
As platinum jewellery continues its aggressive growth trajectory, At the Platinum Buyer-Seller Meet in 2023, PGI India is prepared to open up new doors for the metal and strengthen the category even more. The event's goal is to promote cooperation and promote industry growth for platinum jewellery. Participants will have the chance to network with new business partners, share ideas, and talk about cutting-edge market advancement methods. Additionally, attendees will have the ability to network with key figures in the business, learn insightful information about the expansion and development of the sector, and take part in one-on-one meetings with prospective buyers and sellers. This private event serves as a yearly get-together for producers and merchants to converse about the most recent styles and statement pieces that enthral clients and heighten the appeal of this celestial metal.
In addition, the celebration of platinum retailers' success during its "Platinum Season of Love" flagship retail programme will honour significant contributions made by partners.
Vaishali Banerjee, Managing Director, Platinum Guild International-India, commented on the start of the sixth annual event, saying, "We are looking forward to holding the sixth Platinum Buyer-Seller Meet and providing a platform for businesses to connect and flourish with platinum. Growing customer preference for platinum jewellery is something we continue to encourage as our partners try to meet this demand. And this year, we're focused entirely on improving it. The brand-new Platinum Love Bands, Platinum Evara, and Men of Platinum collections, which span all three categories, are destined to be huge hits. For the next holiday season, retailers will have the chance to stock up on the greatest items, and we are hoping for favourable client feedback.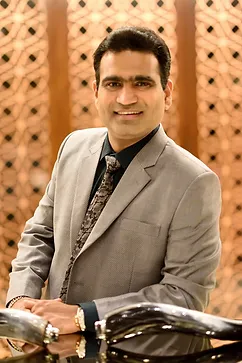 Kalyan Jewellers' Executive Director Rajesh Kalyanaraman "The Platinum Buyer-Seller Meet gives us a fantastic opportunity to check out new styles and stock up on items that will appeal to our target audience. Young professional women are increasingly in demand for platinum jewellery as they strive for a chic and contemporary appearance. Platinum jewellery is the ideal choice for both formal and casual situations due to its modern designs.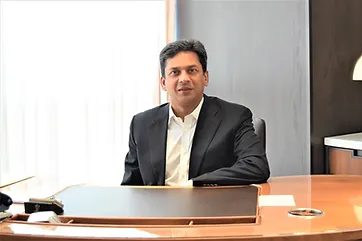 Dipu Mehta, ORRA's Managing Director "By providing access to a network of established industry manufacturers, the Platinum Buyer-Seller Meet has helped us unlock enormous business potential." As we prepare for Q4, we anticipate seeing collections in Platinum Love Bands, Platinum Evara, and Men of Platinum due to high consumer demand. We anticipate that favourable customer mood will convert into additional business growth as a result of the latest designs."
Managing Director, Jos Alukkas, John Alukka "We have seen an increase in consumer demand for platinum jewellery over the years." The Platinum Buyer-Seller Meet has always been an important venue for retailers and producers to come together under one roof and discuss the different opportunities relevant to the expansion of platinum jewellery, as well as to see the latest creations. We look forward to working closely with our partners again this year to explore innovative solutions that meet expanding consumer demand, particularly throughout the approaching season."
Senco Gold & Diamonds CEO & MD Suvankar Sen "Attending the Platinum Buyer-Seller Meet has aided our business growth by providing access to new and contemporary platinum jewellery designs." We've developed beneficial collaborations and expanded our product choices, which has resulted in greater foot traffic and consumer pleasure. We anticipate identifying chances for new synergies this year."
"In the platinum world, the Buyer-Seller Meet is an unparalleled opportunity that provides the right platform for effective interaction and commerce," says Avinash Pahuja, Director of ORO Precious Metals Pvt Ltd. As ORO prepares to attend the upcoming buyer-seller meeting, we are ecstatic about our new product offerings at unbeatable prices. We are excited to show off our luxurious finish men's and women's apparel to industry professionals, decision-makers, and potential purchasers all in one place."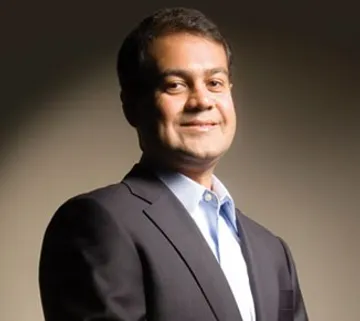 Colin Shah, Kama Jewelry's Founder and Managing Director, "The Platinum Buyer-Seller Meet is a fantastic platform that provides valuable business opportunities during a critical purchasing season." As we offer our creative product range across three branded categories, supplemented by our expertise in auto-replenishment, this event provides an opportunity to develop our business with existing partners and build new collaborations. This year's event will be even more exciting as we spotlight our entry-level platinum love bands as well as a carefully picked selection of bestsellers. These solutions are intended to assist shops in recruiting and engaging new customers."
The fifth edition, held in 2022, received an overwhelming response, with participation from ten manufacturers who displayed a diverse portfolio that included some of the most spectacular pieces in platinum jewellery with differentiated designs in core categories such as Platinum Love Bands, Platinum Evara, and Men's platinum jewellery.