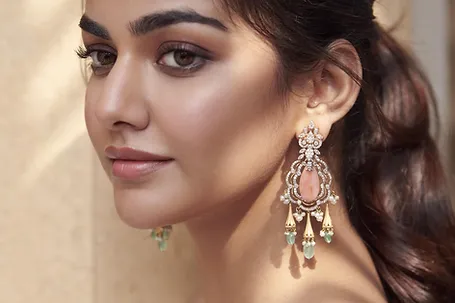 A stunning jewellery line that captures the essence of blessings and beauty is the Inaya collection. It displays a variety of exquisite items, such as necklaces, earrings, bracelets, and rings. Each piece is painstakingly crafted with complex features and brilliant diamonds. This collection oozes sophistication and elegance, making it the perfect option for self-indulgence as well as gifting.
The Inaya collection has a sentimental meaning in addition to its aesthetic appeal. It personifies the blessings spirit and stands for affection, wealth, and uplifting energy. Each item acts as a physical reminder of the wonder and blessings that surround us, making it an ideal present for a loved one or a heartfelt way to honour oneself.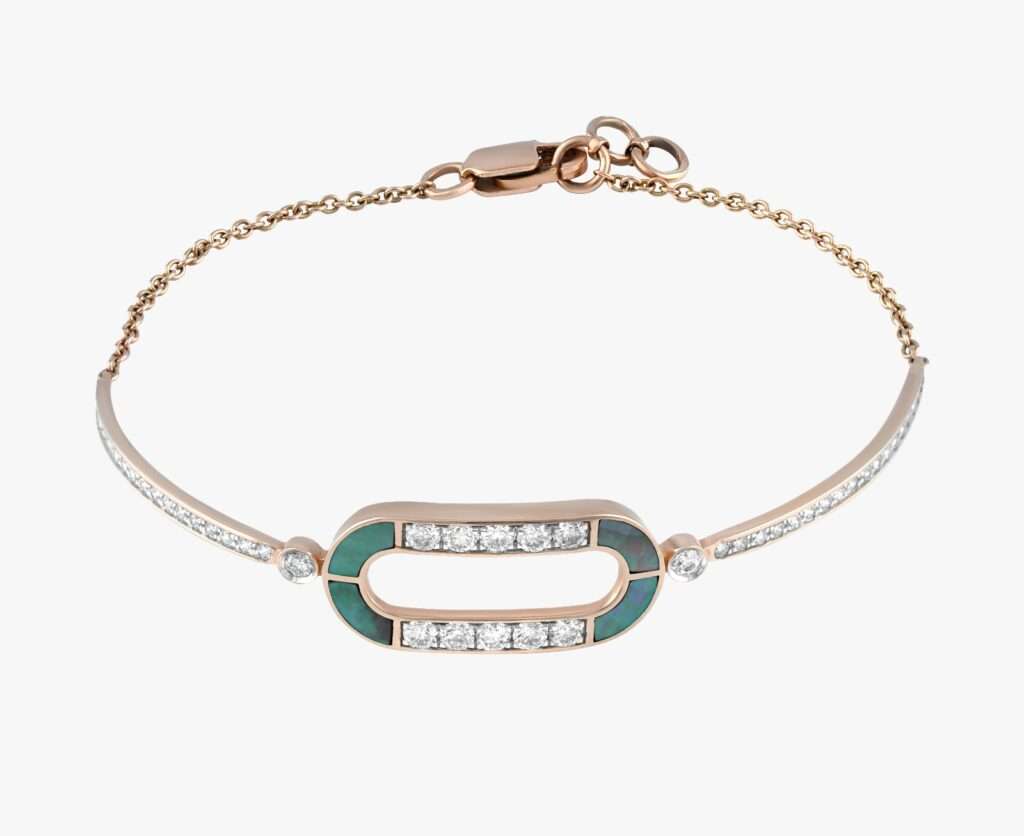 The Inaya collection has a variety of solutions to fit different tastes and preferences, whether you're looking for a special gift for a special person in your life or want to upgrade your personal jewellery collection. It is a decision that is both alluring and significant because to its classic elegance, precise craftsmanship, and symbolic importance.