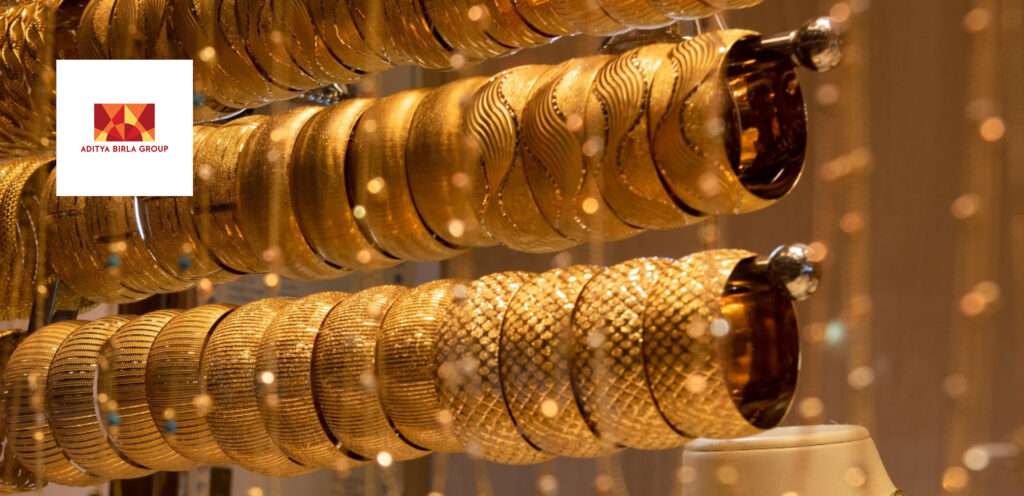 Aditya Birla Group has invested approximately Rs 5,000 crore ($605 million) in the branded jewellery retail business.
The company would be known as 'Novel Jewels Ltd,' and it will construct large-format unique jewellery retail outlets across India with in-house jewellery brands.
In a statement, Kumar Mangalam Birla, chairman of Aditya Birla Group, said, "Aditya Birla Group's foray into branded jewellery retail marks a pivotal moment in our storied legacy of building businesses founded on trust." This venture is a strategic portfolio decision that will allow us to tap into new growth engines and increase our position in the thriving Indian consumer market."
"As disposable income rises, discerning and aspirational consumers are gravitating towards design-led, bespoke, and high-quality jewellery." "Aditya Birla Group's deep expertise in lifestyle retail and nuanced understanding of consumer preferences will be leveraged in this venture," he added.