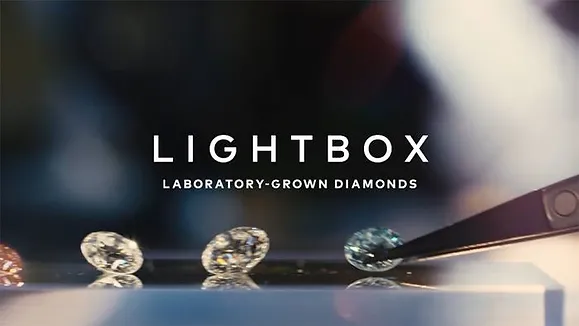 De Beers' lab-grown diamond company, Lightbox, announced in 2018 that their diamonds had been verified as carbon neutral by the Carbon Trust.
It produces stones using 100% renewable wind energy at their $94 million plant near Portland, Oregon, USA.
And it offsets any leftover greenhouse gas emissions by supporting the growth of renewable energy infrastructure in more emission-intensive locations, such as Bangladesh, China, and India, where it cuts and polishes its stones.
"Today's announcement is an important milestone on our path to sustainability," said Lightbox CEO Antoine Borde.