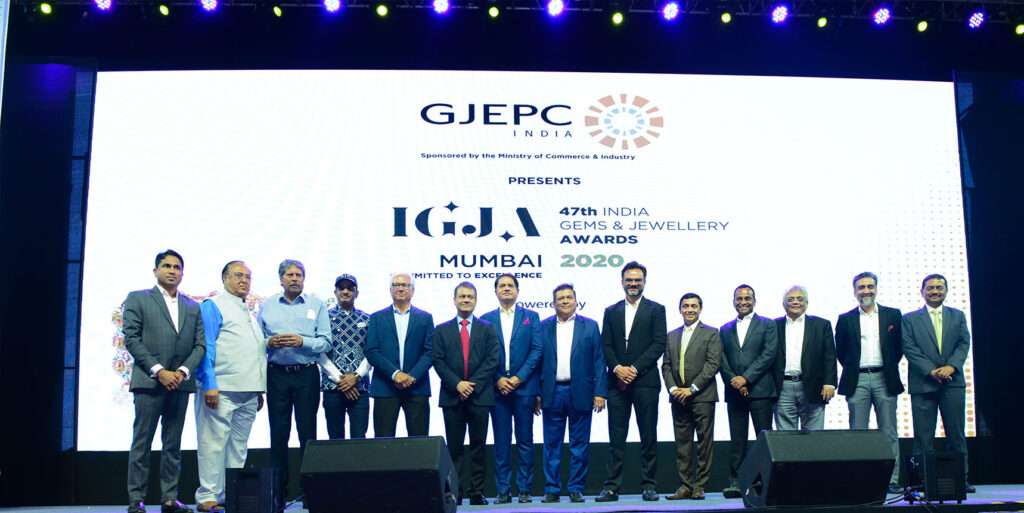 Given the unpredictability and weakness in the global economy, which has been destroyed by the impact of the Russia-Ukraine war and high inflation, the Union Government has paused on setting any export targets for FY24.
In the midst of the uncertainty, the government has opted to assess the situation on the ground and take a pragmatic approach.
Union Minister for Commerce and Industry, Consumer Affairs, Food and Public Distribution, and Textiles Piyush Goyal declined to set any export targets for the current fiscal year on Sunday.
"It would be inappropriate to provide FY24 export targets at this time, and we do not want to provide any absurd figures." Several countries' economies have weakened as a result of the protracted war, and discretionary expenditure has decreased."
"Over the next five months, we will send delegations from various export sectors to several countries to assess the situation on the ground and set our export targets." "We will organise buyer-seller meetings and exhibitions to boost our exports," the Minister stated.
Despite the challenging conditions, India recorded record product and service exports of $770 billion in FY23. According to the Minister, exports in the preceding two years totaled $676 billion and $500 billion, respectively.
He stated that the government has set an export objective of $2 trillion by 2030 in preparation for the "Amritkaal" in 2047, and he asked the exporters' community to help accomplish this target.
Mr. Goyal was addressing at an export awards ceremony in Mumbai hosted by the Gem and Jewellery Exports Promotion Council (GJEPC).
He stated that the two free trade agreements with the UAE and Australia had greatly aided the exporters' community, and that the upcoming ones would also improve India's export volume.
"We will be negotiating free trade agreements with the United Kingdom, Canada, Israel, and the European Union, and it will benefit all of you," the Minister stated, adding that numerous other nations had also submitted applications to India to engage into free trade agreements.
According to Vipul Shah, Chairman of the GJEPC, all free trade agreements, including those now being negotiated, will assist exporters reach the $1 trillion mark in exports.
Overall gem and jewellery exports increased by 2.48% to 3,00,462.52 crore in FY 2022-23, up from 2,93,193.19 crore in the previous year.