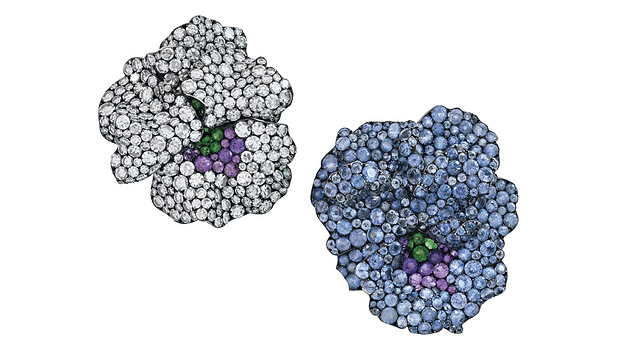 Jeweller Joel Arthur Rosenthal, better known by his stage name JAR, is renowned for producing works that blur the line dividing jewellery and sculpture.
The work of the infamously secretive artist will now have a chance to be purchased by collectors at Christie's Magnificent Jewels sale in Geneva on May 17, 2023.The largest JAR collection ever to appear at auction, a collection of 25 JAR works will be put up for bid.
The largest JAR collection to ever appear at auction, spanning 40 years of inventiveness, will be this fantastic collection, comprising 25 JAR creations, in May 2023.
Joel Arthur Rosenthal has a striking sense of colour and proportion and combines unique jewels with unconventional materials. His craftsmanship is of the same calibre as jewels from the 18th and 19th centuries.