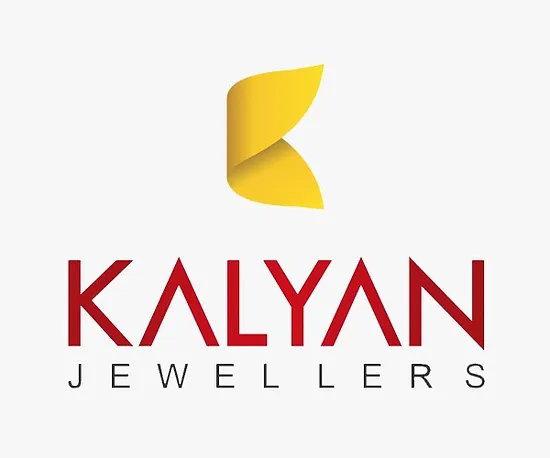 Kalyan Jewellers has announced the opening of its fourth shop in the state of Odisha, at Patia Chowk in Bhubaneswar. Shilpa Shetty, a Bollywood actress, will open the store on April 21, 2023.
Kalyan Jewellers' new store in Bhubaneswar's Patia Chowk is part of the company's plan to extend its retail footprint and activities in the region, giving customers easier access to the brand. The showroom will showcase a wide selection of designs from Kalyan Jewellers' jewellery collections, all presented in a world-class setting.
Kalyan's prominent house brands will be available in the showroom, including Lila – diamonds & semi-precious stone jewellery, Tejasvi – Polki jewellery, Mudhra – handcrafted antique jewellery, Nimah – temple Jewellery, and Glo – dancing diamonds.
The Kalyan Special Gold Board Rate will be applied, which is the lowest in the industry and is standardised throughout all company showrooms, delivering a seamless and service-backed purchasing experience.
In honour of the showroom opening, Kalyan Jewellers is providing a one-of-a-kind promotion of 0% making charges on half the purchase value for clients spending at least Rs. 1 lakh. These promotions are only available for a short time.
"As we celebrate our eighth year in Bhubaneswar, we are delighted to announce the launch of our second showroom in the capital city of Odisha," said Ramesh Kalyanaraman, Executive Director of Kalyan Jewellers. We feel that the new Patia showroom will be crucial in making the brand accessible to city clients and in allowing us to explore the untapped possibilities of this market. We intend to accelerate our growth pace by building on our strong foundations in the region. The increased investments in this region indicate the brand's commitment to strengthening its presence in the state."