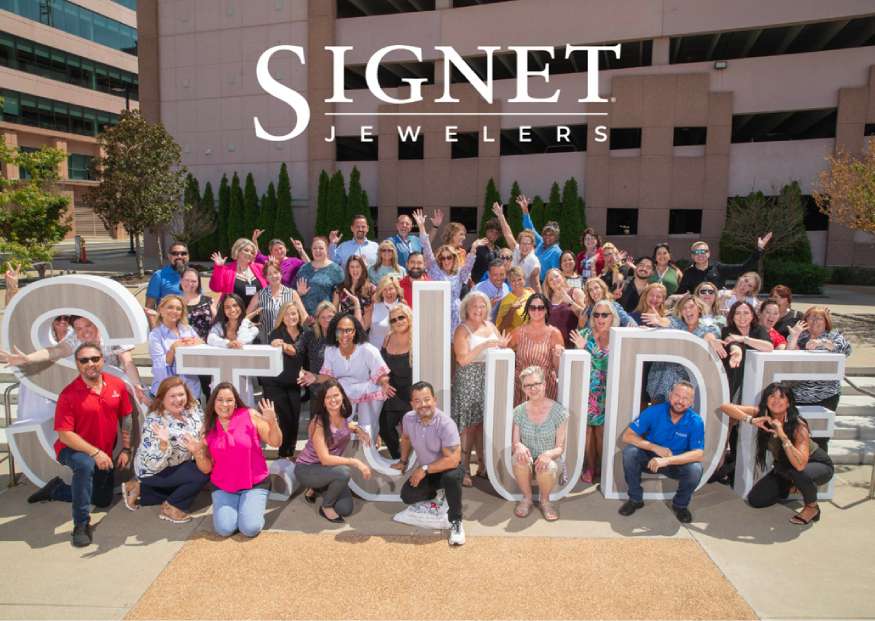 Signet Jewelers, a jewelry retailing behemoth whose brands include Kay Jewelers, Zales, Jared, and Banter by Piercing Pagoda, has pledged a fresh $100 million donation to St. Jude Children's Research Hospital®. Signet has raised $100 million to support children with cancer and other life-threatening diseases over the last 25 years, and this additional $100 million contribution will further enhance research and treatment.
Signet Jewelers CEO Virginia C. Drosos stated, "We are honored to support the lifesaving research and care that St. Jude provides to patients every day." We are enthusiastic about Inspiring Love through our goods, team, and community as part of our core purpose. Treatments pioneered at St. Jude have helped boost the overall juvenile cancer survival rate in the United States from 20% to more than 80%, and we at Signet are honored to have been a partner in the quest to increase survivorship.
"Our next $100 million commitment will help to increase this even more, as well as increase survival rates around the world, where they are much lower." We will not give up our quest for a world in which no child dies at birth."
Signet's additional $100 million pledge will also help patients thrive after surviving pediatric cancer through continued research and care provided by the After Completion of Therapy Clinic and the St. Jude LIFE Study Program. The St. Jude LIFE project program is a groundbreaking research project focused at boosting cancer survivorship and assisting cancer survivors in thriving.
"The longstanding commitment and amazing generosity of Signet, its employees, and customers is a moving expression of love and an incredible testament to the company's purpose-driven culture," said Richard C. Shadyac Jr., President and CEO of ALSAC, the St. Jude Children's Research Hospital fundraising and awareness organization.