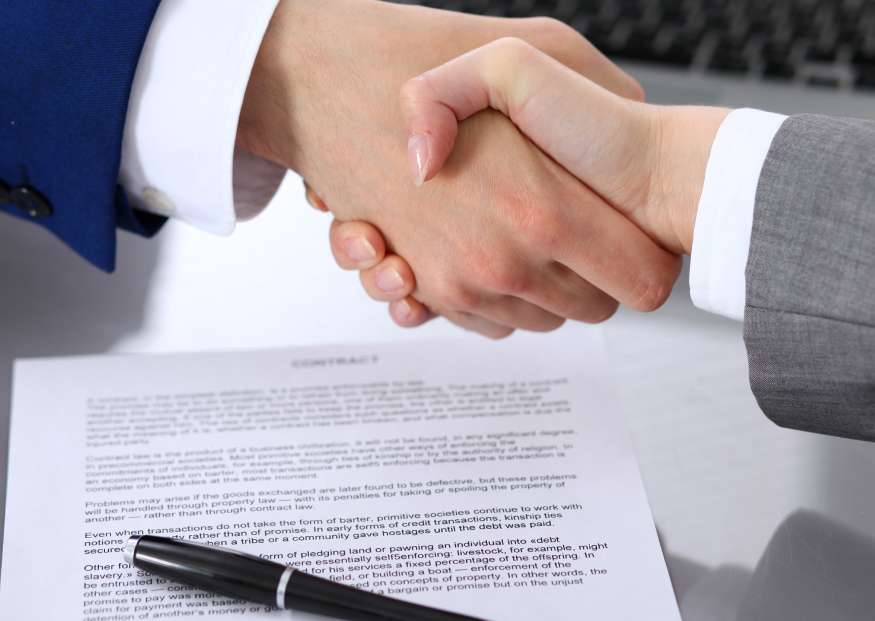 The GJEPC has successfully formed a cooperation with the Export Credit Guarantee Corporation (ECGC) by integrating it into MyKYC Bank, a cloud-based KYC sharing platform developed by the GJEPC for the gem and jewelry sector. This collaboration is regarded as an important step in integrating banks and financial institutions onto the MyKYC Bank platform.
The Non-Disclosure Agreement (NDA) was officially signed on August 24th at ECGC's headquarters in Andheri, Mumbai, by Sandeep Sharma, CFO, GJEPC, and Anand Singh, General Manager of ECGC's Export Credit Insurance for Banks (ECIB) division.
Rajesh Joshi, AGM, and Mohit Diwakar, Executive Officer of the Legal department from ECGC, were also present at the signing ceremony. Linette Desa from Rubix represented GJEPC, as did Abhijit Padhye, Head of Technical Support for MyKYC, Sunny Makwana from the GJEPC legal department, and Sudhir Patil, Manager, GJEPC.
The ECGC has stated that it will contact with the headquarters of various banks in order to encourage them to use this platform for increased efficiency. Furthermore, during the email correspondence with these institutions, the ECGC has agreed to keep an open channel of communication with the Council.
This collaboration, with the combined efforts of GJEPC and ECGC, is poised to usher in a new era of seamless operations and improved cooperation within the sector.