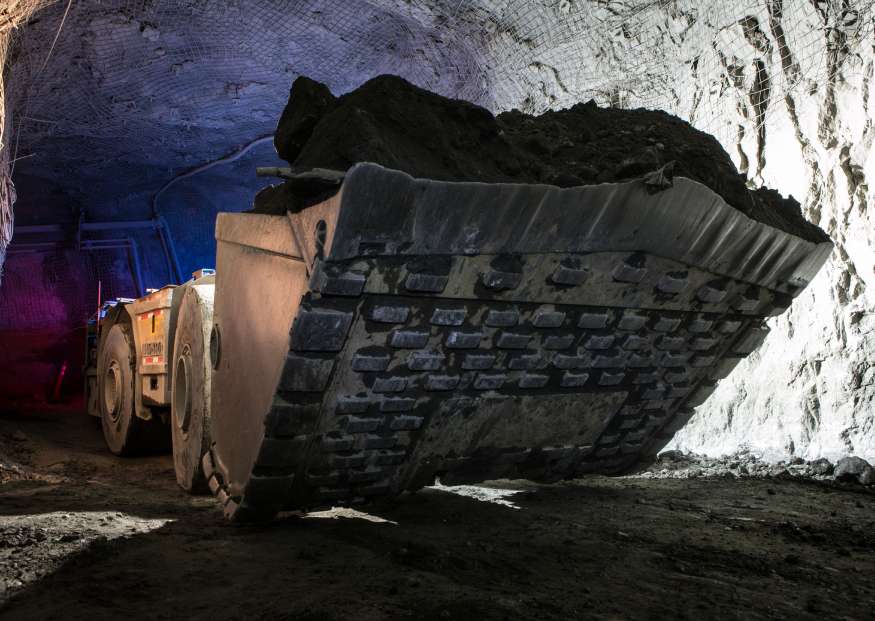 Rio Tinto reported that diamond revenues fell 46% year on year to $250 million in the six months ending 30 June 2023, owing principally to decreased production levels, some of which were deferred to the second half of the year.
Last Monday, the miner reported a 10% drop in H1 diamond output to 1.92 million carats, down from 2.14 million carats in H1 2022.
The company's capital expenditure on diamonds increased to $37 million in H1 2023 from $22 million in H1 2022.
Underlying profits before income tax, depreciation, and amortisation (EBITDA) in the diamond business decreased 64% to $70 million.