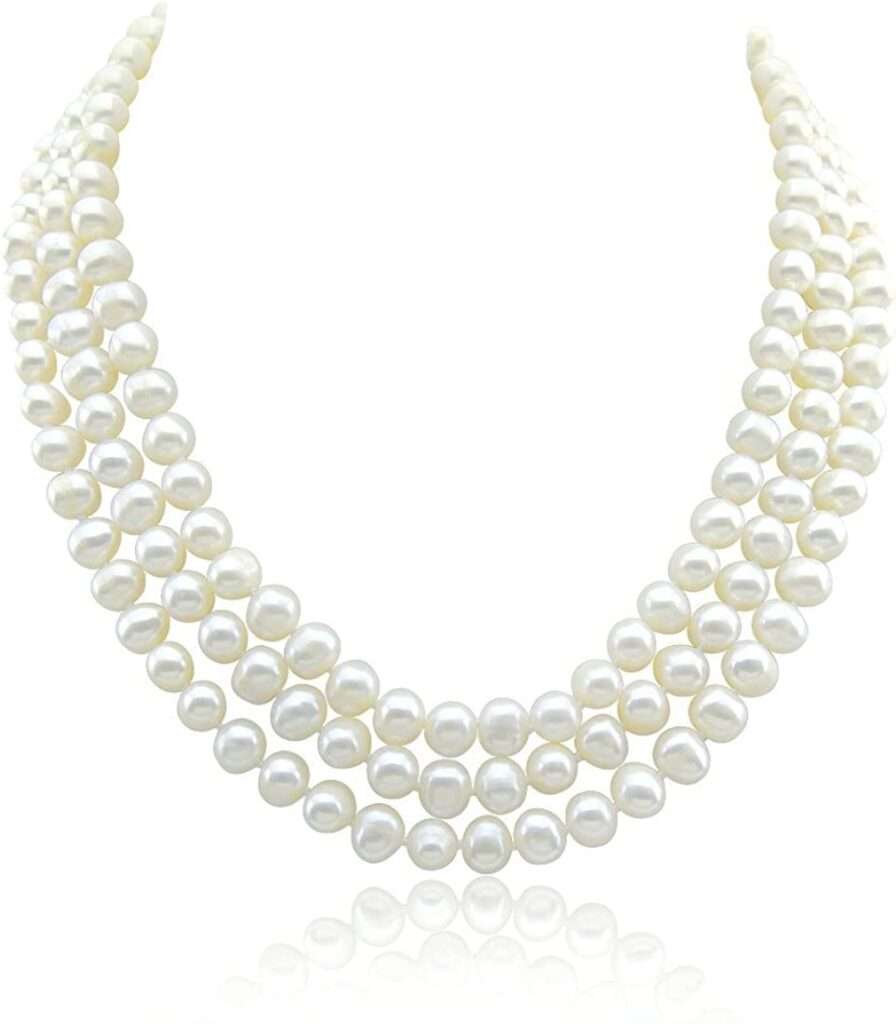 According to the Zion Market Research research, the global market for pearl jewellery was valued approximately USD 10.5 billion in 2022 and is expected to reach approximately USD 25 billion by 2030, with a CAGR of roughly 13% between 2023 and 2030.
Because pearls are becoming more and more popular with people of all sexes, the market for pearl jewellery is expected to expand globally. Despite being used as jewellery for a very long time, pearl has recently attracted more attention from the younger generation because of the physical attire and the richness that pearl adds to the wearer's entire appearance.
Since designers started creating jewellery with pearls incorporated in various formats, the international fashion industry is to blame for bringing pearls back into favour. The demand for pearl jewellery has increased as a result of factors such as social media campaigns, effective marketing and advertising strategies used by jewellery makers and retailers, as well as expanding customer awareness. The modern-day fashion industry, which is heavily influenced by centuries-old jewellery styles, has seen a rise in the popularity of pearl jewellery. The ways pearls are integrated with other jewels and jewelery metals to create a new period of contemporary jewellery are evidence that designers are heavily investing in reviving ancient traditions.