Outlets can be found on Ranchi's Circular Road and Ramgarh's Gola Road.
To more than increase the brand's offline presence in Jharkhand.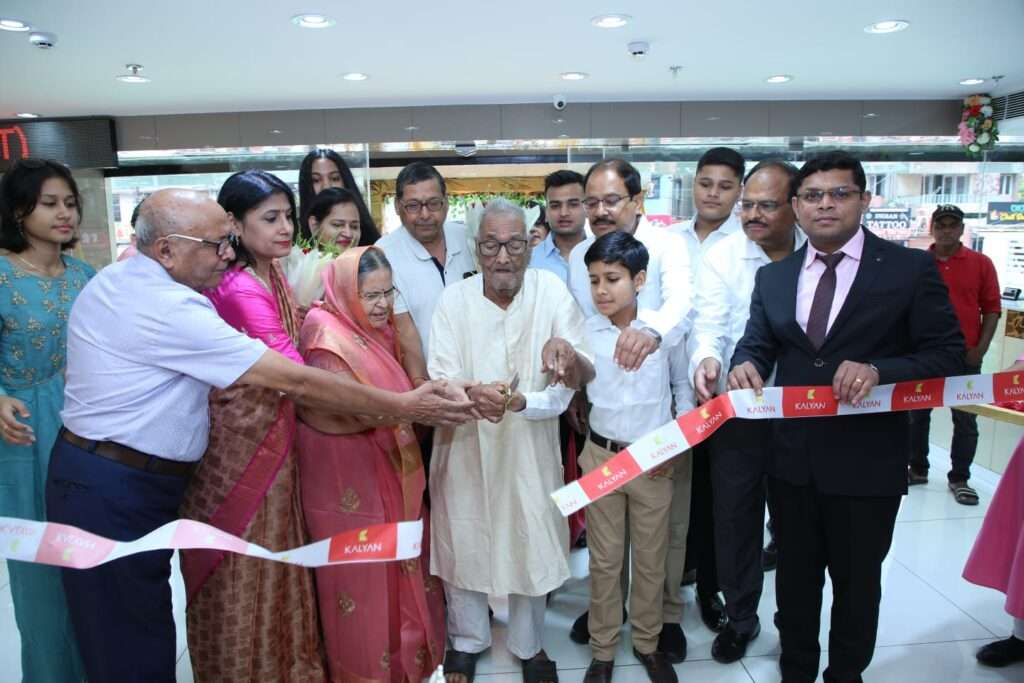 Kalyan Jewellers, India's largest and most trusted jewellery brand, has announced the opening of two new stores in Ranchi and Ramgarh. With these launches, Kalyan Jewellers expands its presence in Jharkhand to four places.
The Ranchi store is on Circular Road, near Nucleus Mall, and the Ramgarh shop is on Gola Road. Customers will have a magnificent shopping experience at these shops, which will include a diverse range of jewellery styles. To support its growth and make the brand more accessible to Jharkhand customers, the company has continually expanded its brand footprint and operations in the region.
"As a company, we have achieved huge milestones and taken major strides towards creating a holistic ecosystem to enhance the customer shopping experience," stated Ramesh Kalyanaraman, Executive Director of Kalyan Jewellers, of the new showroom. We are excited to announce the opening of two new showrooms in Jharkhand, in Ranchi and Ramgarh. As we embark on the next phase of our growth journey, consistently expanding our geographical footprint in the region, we are committed to continuing to provide our customers with best-in-class shopping experiences while adhering to the company's core values of trust and transparency."
The newly opened shops will showcase a wide selection of designs from Kalyan Jewellers' jewellery collections, all presented in a world-class setting. Furthermore, the "Kalyan Special Gold Board Rate," which is the lowest in the market and is consistent throughout all business showrooms, will be applied, delivering a seamless and service-backed buying experience. In honour of the showroom opening, Kalyan Jewellers is providing a one-of-a-kind promotion of 0% making charges on half the purchase value for clients spending at least Rs. 1 lakh. These promotions are only available for a short time.
Kalyan Jewellers' jewellery is all BIS hallmarked and undergoes various purity tests. Customers will also receive a 4-Level Assurance Certificate from Kalyan Jewellers, which ensures purity, free lifetime maintenance of jewellery, full product information, and clear exchange and buy-back policies. The certification is part of the brand's commitment to providing only the finest to its customers.