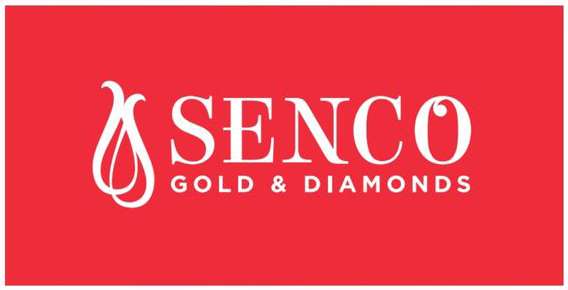 Senco Gold and Diamonds, a jeweller, has started importing gold through the India International Bullion Exchange. As a result of the integration of the national portal of Indian Customs, ICEGATE, the company is the first Qualified Jeweller from East India to do so.
According to CEO and managing director Suvankar Sen of Senco Gold and Diamonds, "the launch of IIBX was indeed an important reform that allowed qualified jewellers to import gold." We at Senco believe in staying ahead of the curve, and importing gold through the platform gives us the advantage of price discovery and quality assurance. Being one of the first companies to trade on the platform following the activation of ICEGATE is a significant milestone for us. We appreciate Ashok Gautam, the IIBX team, the IFSCA, and the Customs officials and are pleased that we were able to take advantage of the benefits offered by IIBX.
In March of this year, the International Financial Services Centres Authority designated Senco Gold & Diamonds as a Qualified Jeweller. The jewellery store was able to do this in order to acquire the required authorization in order to buy Bullion Depository Receipts for importing gold on the IIBX.
As of right now, Senco Gold and Diamonds has closed its first trade in less than 30 minutes. Following the deployment of ICEGATE, the company is now the first jewellery manufacturer from East India to trade the Gold Mini 999 100 grammes contract.
The IIBX, a gateway for bullion imports into India, was introduced in Gujarat International Finance Tec-City in July of last year. When importing gold into India through the IIBX, jewellery companies can now take advantage of competitive rates thanks to the early May integration of ICEGATE.