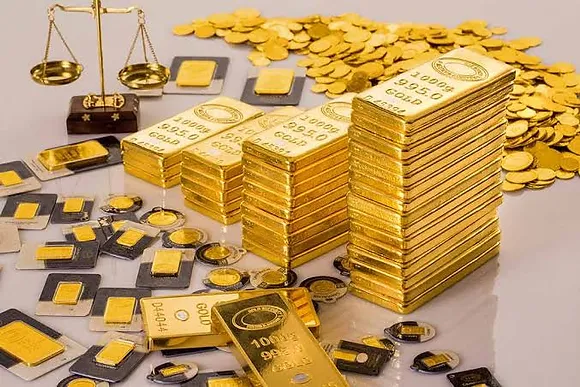 Yesterday, the price of gold rose in both the international and domestic commodity markets as the US dollar rate softened and the market anticipated a 25 basis point interest rate increase by the US Federal Reserve.
Within a few minutes of the market opening, the gold futures contract for June 2023 on the Multi Commodity Exchange (MCX) reached an intraday high of 60,106 per 10 gm.
The value of the Indian rupee and the price of gold in India are influenced by how much the U.S. dollar is worth on the world market. The market price of gold and the relationship between it and the US dollar are inversely related. The value of gold falls when the value of the U.S. dollar rises, and vice versa.