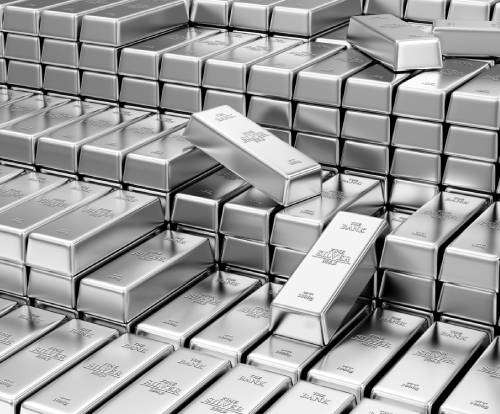 The Silver Institute said on Wednesday that the world's demand for silver increased by 18% last year to a new high of 1.24 billion ounces, creating a massive supply gap and signalling further shortages in the years ahead.
In its most recent World Silver Survey, the institute reported that the silver market was undersupplied by 237.7 million ounces in 2022, calling this "possibly the most significant deficit on record."
According to the report, cumulative surpluses from the prior decade were eliminated by the undersupply in 2022 and a 51.1 million ounce shortage in 2021. This year, a further undersupply of 142.1 million ounces is forecast.