In a significant move showcasing its leadership in secure logistics, BVC proudly announces the opening of its new branch at the prestigious Surat Diamond Bourse (SDB), becoming the first logistics company to initiate operations in this esteemed location.
The new branch is operational from the outset, illustrating BVC's preparedness for trade and its dedication to providing seamless and efficient services, thereby reinforcing BVC's commitment to reliability and availability for its customers. The new operation allows exports and imports from the SDB to 130 countries.
Shri Vallabhbhai Lakhani, SBD President and Chief Guest at the inauguration shared "BVC's decision to be the first logistics firm to start operations at the Surat Diamond Bourse sets a new precedent in the industry and is indicative of their innovative and forward-thinking strategy."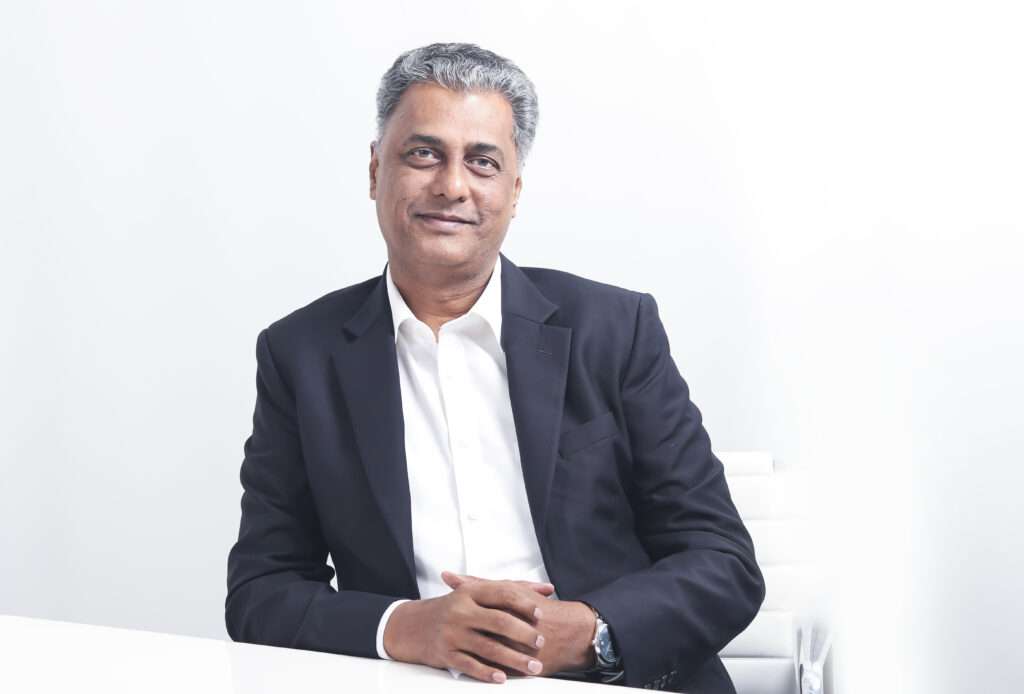 "This milestone of being the first to commence operations at the Surat Diamond Bourse is a reflection of our pioneering approach and commitment to the industry," stated Mr Uday Chinai, Chairman of BVC.
BVC has a history of being a trailblazer in the logistics sector, evidenced by its initiatives like setting up the first branches in key trade centres like SEEPZ Mumbai, DPCC at OH, and BDB at BKC. In 1994, BVC set a precedent by becoming the first to start an office in Surat, responding promptly to a request from SP (Seventibhai) with a single phone call. Additionally, BVC led the way in computerizing all documents right from 1988, significantly boosting efficiency and setting a new industry benchmark. BVC's foresight continued with its initiative to begin documentation processes on ICEGATE at the BDB, thereby streamlining customs procedures and enhancing business efficiency. These decisive actions exemplify BVC's responsive and customer-centric approach. The establishment of the new branch at SDB is a continuation of BVC's mission to provide top-notch secure logistics solutions. With a global network and a customer-centric approach, BVC has consistently set industry standards, reinforcing its position as a leading player in the logistics sector.
About BVC:
BVC is a distinguished market leader in providing Secure Logistics for the Diamond & Jewellery value chain. Headquartered in Mumbai, India, the 60+ year old establishment handles the logistics of over 50% of India's import & export, and domestic gems & jewellery.
Founded in 1960, BVC has its presence across India and abroad with the Brinks network, offering safe transportation of high-value goods to 20,000+ trusted customers spread over 130 countries and 10,000+ pin codes in India. With an employee strength of 1500+, BVC is on a mission to set global benchmarks in stakeholder satisfaction, while building the future of the jewellery value chain.
For over 60 years, BVC has pioneered & achieved global recognition with a remarkable team and enduring commitment towards sustainability.
To learn more, please visit https://www.bvclogistics.com/