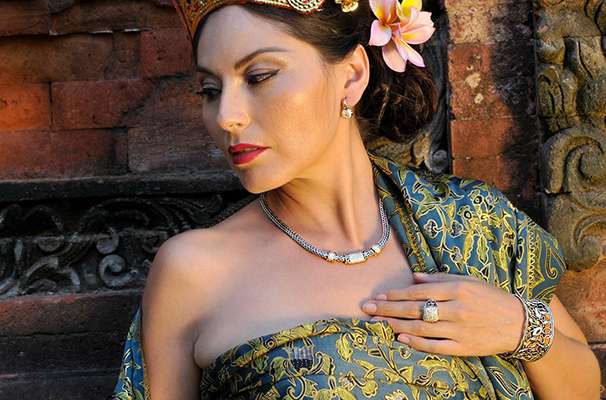 India's enduring affection for silver underscores the country's importance to the global silver marketplace. As the world's sixth-largest economy and foremost silver fabricator, India also plays an essential role in silver and gold investment demand, historically recognized in that market as savings and investment assets, a reflection of the low penetration of banking and other financial products. Today, with new investment products available to Indian investors, India's role in silver investment has the potential to grow even further.
A new Silver Institute Market Trend Report, Trends in Indian Investment Demand, explores the main components across this market, including physical silver investment, exchange-traded products, digital silver, the futures market in India, and silver's prospects for being listed on the India International Bullion Exchange (IIBX).
The report, commissioned by the Silver Institute, was authored by Metals Focus, a leading precious metals consultancy based in London, England, with offices in key markets, including India.
Since 2010, India's physical silver investment (bars and coins) has accounted for one-third of overall Indian silver demand. During this time, Indian retail investors bought around 730 million ounces (Moz) of silver, representing 90 percent of 2022's global silver mine production.
Following two years of depressed buying, 2022 saw a healthy recovery in physical investment, jumping to 79.4 Moz last year, the highest total since 2015. This growth has contributed to a record high for Indian silver imports, which surged last year to 304 Moz, comfortably surpassing the 2015 record of 260 Moz.