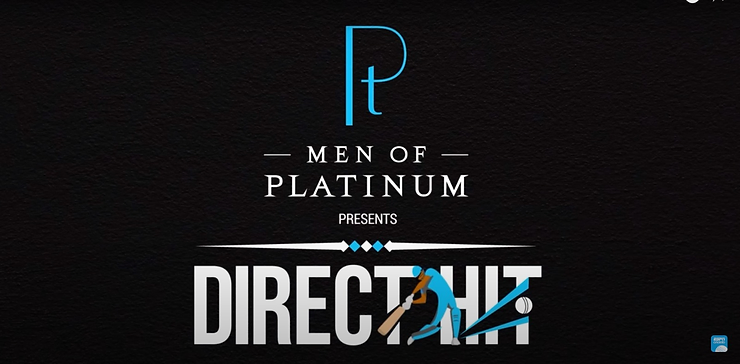 Platinum Guild International (PGI) has teamed with one of the main cricketing platforms ESPNcricinfo for an integrated content project to celebrate the ICC Men's Cricket World Cup season in order to boost the Men of Platinum brand's affinity with cricket.
The multimedia series, which went live on October 5th, tries to determine the "Man of Platinum" across major tournament matchups. It will be a regular special feature for chosen 24 match days on ESPNcricinfo Direct Hit.
Each mini-episode is then shared on ESPN and the brand's social channels. Raunak Kapoor hosts the segment, and a panel of cricketing experts from around the world, including Anil Kumble, Dale Steyn, Shane Bond, Cheteshwar Pujara, Wasim Jaffer, Aaron Finch, Deep Dasgupta, Matthew Hayden, and Steve Harmison, will converge on ESPNcricinfo to determine who truly deserves the title of Man of Platinum of the Day.
"We are pleased to debut this content initiative with ESPNcricinfo and call out a 'Man of Platinum" for the match," Sujala Martis, Consumer Marketing Director, PGI – India, said. From a branding standpoint, emphasizing out the importance of character and important values when it's easy to forget them given the rush and intensity of the game seems like a natural extension."