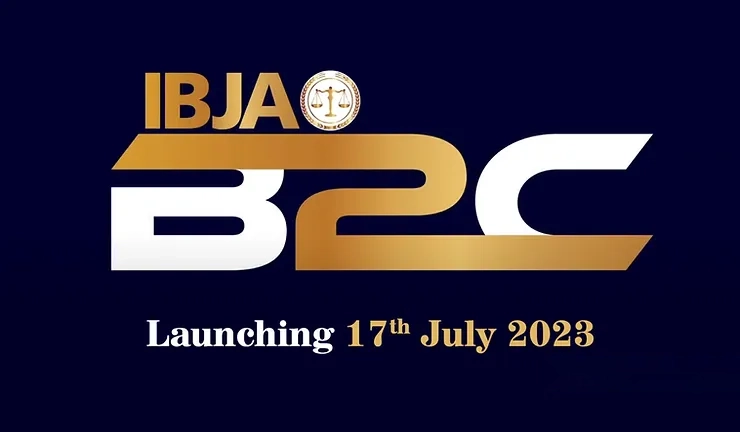 The IBJA is introducing a promotion programme for B2C clients who buy gold and/or gold jewellery. The goal is to increase sales of gold and gold jewellery.
The programme will begin on JULY 17, 2023. Customers who purchase gold or gold jewellery are all eligible. The scheme will be operational 24 hours a day, 365 days a year.
The following conditions must be met:
The buyer must purchase gold from a GST registered jeweller/bullion dealer.
IBJA will not impose any fees to either jewellers or retail customers.
After purchasing products from any GST registered jeweller, the customer must provide an invoice with required details.
When a consumer uploads an invoice, he or she becomes eligible for daily, weekly, and jackpot awards.
The number and type of prizes may vary from day to day/week to week.