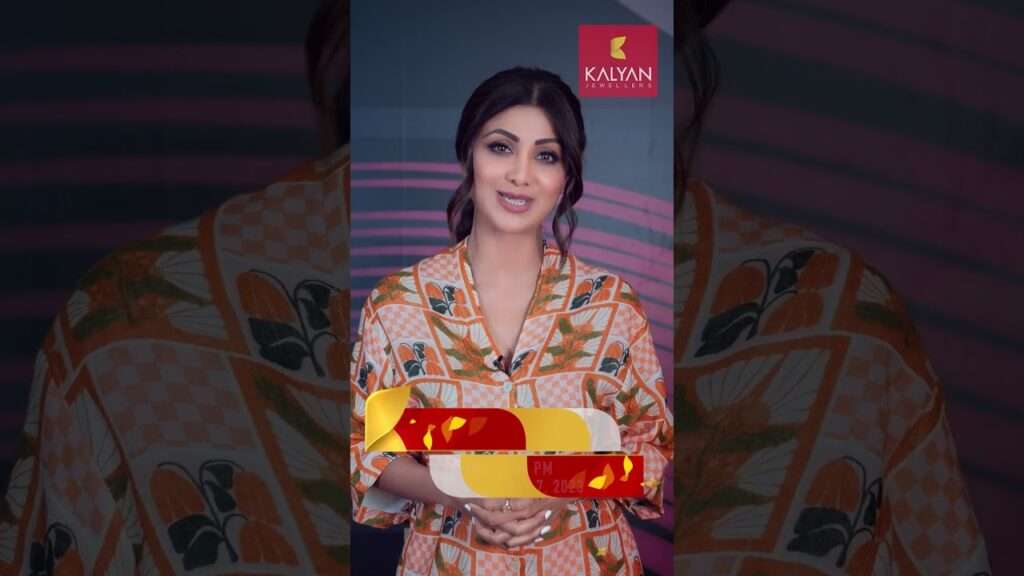 Kalyan Jewellers has announced the opening of their new Anisabad shop in Patna. The brand-new showroom, located in Raj Plaza in Anisabad, will be opened on Friday, July 7th at 6 p.m. by Bollywood diva Shilpa Shetty Kundra. This will be the third showroom for the corporation in the state of Bihar.
"We are delighted to announce the launch of our second showroom in Patna, one of the largest markets in the state of Bihar," said Ramesh Kalyanaraman, Executive Director of Kalyan Jewellers. The increased investment in this region demonstrates our commitment to expanding our footprint in the state. We feel this market has significant untapped potential and will help us enhance growth momentum by building on the region's strong foundations."
The opening of the Anisabad showroom in Patna is part of the company's aim to extend its retail footprint and operations in the region, making the brand more accessible to customers and bolstering the company's growing momentum. The showroom will showcase a wide selection of designs from Kalyan Jewellers' numerous collections. Patrons may anticipate cutting-edge facilities and a world-class ambiance that will provide an unforgettable experience.