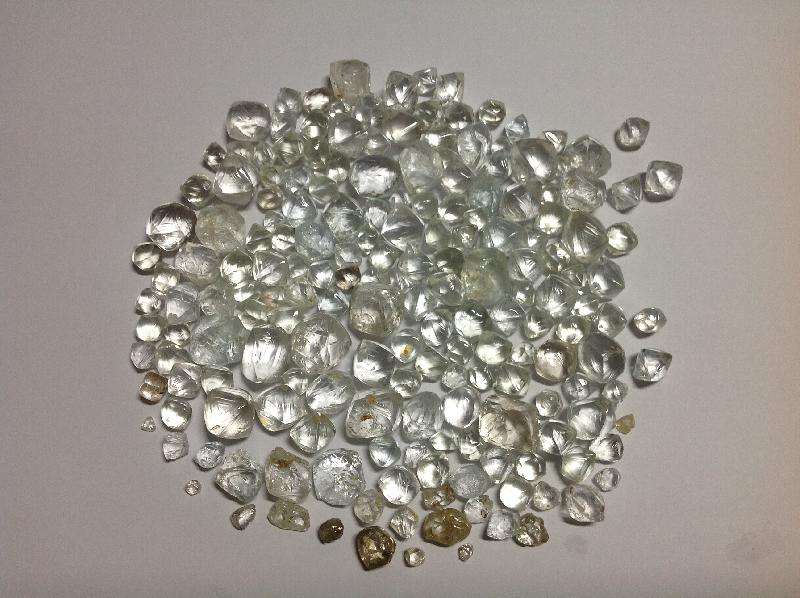 As manufacturers seek low-cost commodities to keep their facilities going during the crisis, the market for little rough diamonds is recovering.
Since India returned from its summer holiday last month, demand for rough under 0.75 carats has outperformed the rest of the market. Rough prices have fallen in the last three months, but small diamond prices have fallen more slowly and even increased in the last four weeks, according to Anoop Mehta, president of Mumbai's Bharat Diamond Bourse (BDB) and CMD of Mohit Diamonds."People need to keep the factories running at least at 50% to 55%," Mehta said. "In the smalls, if you let your workers go, they don't return." They'll go work in another industry, such as textiles or agriculture."
It's debatable whether the end demand is adequate to justify the rush to the smalls. Manufacturers are taking precautions to avoid stockpiling undesired inventory, according to Vipul Shah, chairman of India's Gem & Jewellery Export Promotion Council (GJEPC). He noted that the polishing starts at 0.33 carats and progresses slowly. "Whatever they're selling is exactly what they're trying to keep the factory running [with]," Vipul Shah explained. India's diamond exporters are prepared for a challenging year as demand from two key customers — the United States and China — remains subdued as a result of economic slowdowns.
Anoop Mehta found that the urgent need for cheaper polished under 0.20 carats comes from jewellery manufacturing in Far East locales such as Malaysia, Indonesia, and the Philippines. These machines transform the stones into low-value items bound for consumer markets in the United States, Asia, and the Middle East, where there is some demand, he noted.