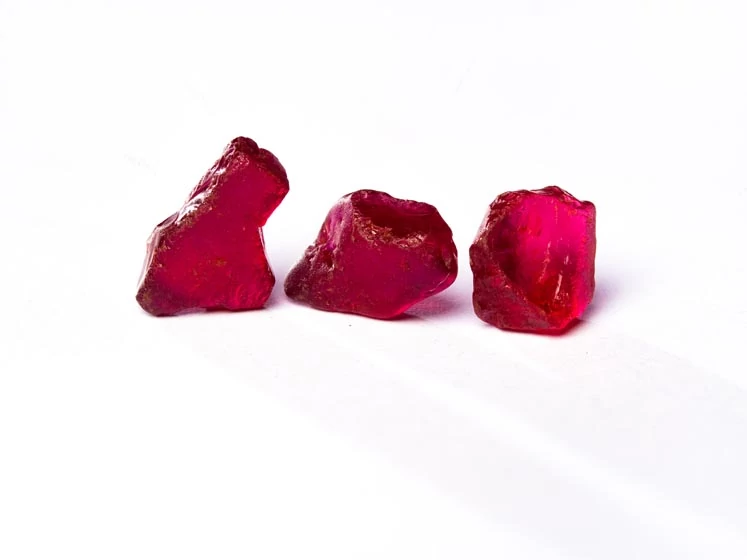 A ruby auction that took place from June 5 to June 20 brought in $80.4 million, according to a statement released on Wednesday by Gemfields Group.
According to the mining company, which mines emeralds and rubies in Africa, 97% of its lots were sold, and an average price of $265.99 per carat was realised.
According to Adrian Banks, managing director of product and sales, "this auction's revenue is up 20% since our last ruby auction in December 2022, echoing the significant rebound in market prices we reported just weeks ago for Zambian emeralds."
Following the viewings, the auctions were conducted online using a technology that had been specially tailored for Gemfields. This allowed clients from different countries to take part in a sealed-bid procedure.
MRM was tasked with extracting the raw rubies. All royalties owed to the Government of the Republic of Mozambique will be paid on the full sales price realised at the auction, and the earnings of this auction will be completely remitted to MRM in Mozambique.