When it is auctioned off at Sotheby's Geneva later this month, an 11.16-carat pear-shaped Bulgari Laguna Blu that the GIA has certified as the best quality blue diamond ever could bring in $25 million.It is destined to surpass all other gems sold by Bulgari in terms of value.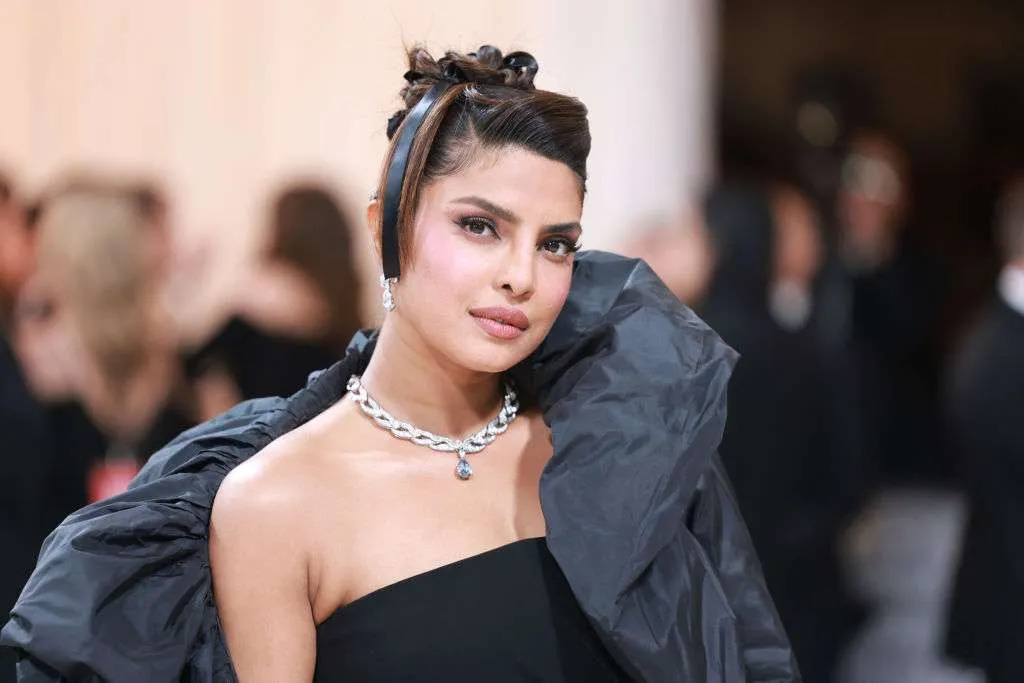 Priyanka Chopra, the brand's worldwide ambassador, wore it on May 1 at the Met Gala.
A genuine blue diamond, set in a ring, was offered by Bulgari in 1970 as the Bulgari Laguna Blu. It is the most expensive item that Bulgari has ever sold and is extremely rare on three different levels.