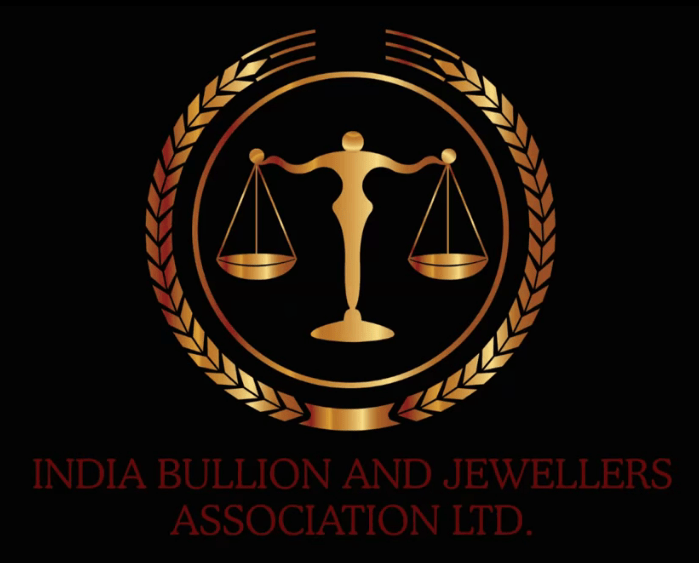 Indian Bullion and Jewellers Association (IBJA) requested that the Comprehensive Economic Partnership (CEP) agreement, which was granted to 78 applicants this year, remove the unique gold import quota from the UAE.
IBJA advised the government that the allocation to only 78 applications should be revoked because, according to the notification dated 17/04/2023, all 300,000 jewellers are entitled to the 140 tonnes of gold valued at Rs 84,000 crores.
Based on the representation made by IBJA,
According to the revised rules, the government chose to distribute the 140 tonnes of gold TRQ under UAE-CEPA to both previous and new applicants.For the same, a new window will be launched.
All jewellers can now import this gold worth Rs 84000 crore with a 1% lower import charge. According to IBJA, this will generate a profit of roughly Rs 800 crore for all jewellers.