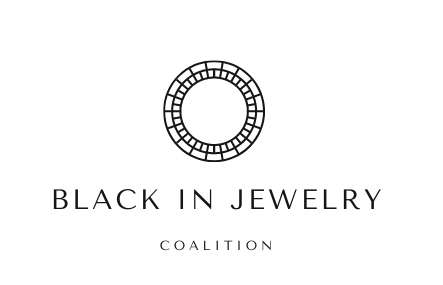 In order to commemorate Black love and jewellery design, the Black in Jewellery Coalition (BIJC), a nonprofit organisation devoted to the promotion of Black professionals in the gem, jewellery, and watch industries, is looking for love tales for its upcoming "Together by Design" contest. Everyone who intends to pop the question is encouraged to enter the competition for a chance to win a specially made platinum engagement ring with a 1.44 carat fancy yellow diamond, worth at least $15,000 USD.
A winner will be announced by June 30, 2023, and the love story element of the contest is available until June 9, 2023. A group of qualified jewellery industry experts will evaluate each suitable love tale. The centrepiece of the engagement ring will be a 1.44-carat VVS1 Cushion Modified Brilliant Fancy Yellow diamond.
Jewellery designers will take part in a Design Competition to produce an engagement ring that is a tangible reflection of the winning couple's love story when the winning love story is chosen.
"The Together By Design Competition shows what a powerful impact a love story can have on an engagement ring. Our goal, says BIJC President Annie Doresca, is to support up-and-coming designers and broaden representation in the bridal industry through both the love story contest and jewellery design competition.
The 1.44-carat Fancy Yellow diamond that serves as the ring's focal point was presented by Kealeboga Pule, the proprietor of Nungu Diamonds in South Africa. Platinum Guild International USA, Anza Gems, and B&B Fine Gems have all donated the materials used to make the engagement ring. A proposal photoshoot will also be given to the winning couple. The Gemological Institute of America, GRS, Jewellers of America, and Jewellers Vigilance Committee are the sponsors of the contest's design prize package.