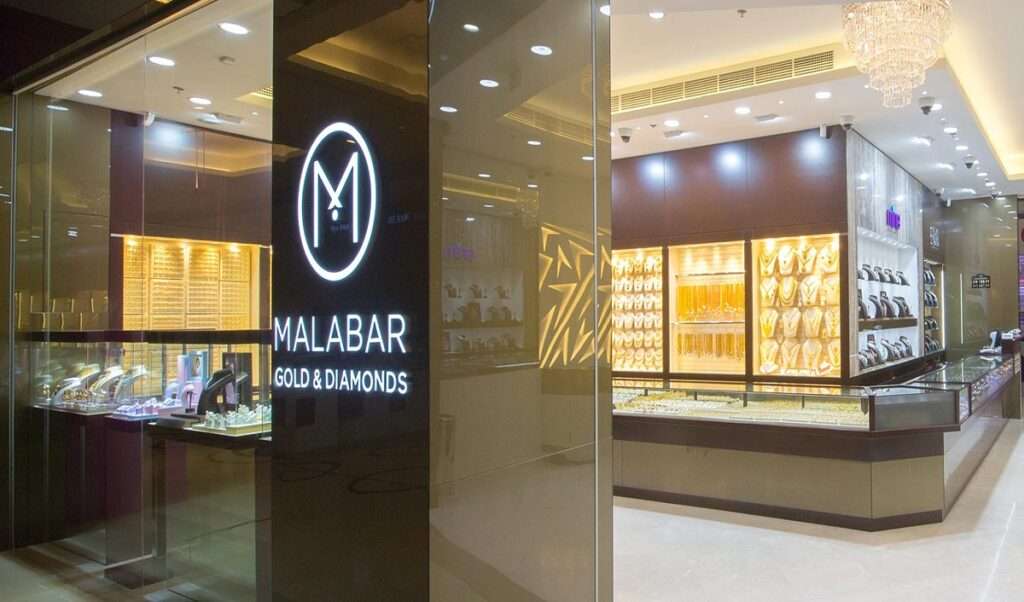 For the auspicious occasion of Akshaya Tritiya, which is thought to bring luck and prosperity, Malabar Gold and Diamonds, a well-known gold and diamond retail chain in India, has launched a special collection of gold jewellery.
Customers will receive a 100 mg gold coin when they spend Rs. 30,000 or more on jewellery, and a 250 mg gold coin when they buy diamond, gemstone, and polki jewellery. This promotion is valid from March 18 until April 30, 2023. By providing a Hallmark Unique Identification (HUID) number to every piece of jewellery, Malabar Gold and Diamonds further ensures transparency in pricing, quality control, and affordable making fees beginning at 4.9 percent, giving buyers complete peace of mind.
"At Malabar Gold and Diamonds, we have been providing a golden experience for more than 30 years," said M P Ahammed, Chairman of the Malabar Group. In celebration of this significant event, we are thrilled to present a line of exquisitely crafted gold jewellery. Customers will be delighted by the design advances in the gold jewellery line. Customers can trust Malabar Gold and Diamonds because of our dedication to transparency, quality, and ethical sourcing, as well as our robust retail network and online presence. Malabar Gold and Diamonds is the ideal choice for clients wishing to invest in gold during Akshaya Tritiya since the adoption of HUID numbers further reassures our customers of the quality and authenticity of our jewellery.
Trust, transparency, and excellence are all attributes associated with the name Malabar Gold and Diamonds. It guarantees its consumers the highest level of transparency and value for their money. Their jewelry's price tags provide information on the stone's weight, net weight, and associated fees. Malabar Gold and Diamonds also provides lifetime maintenance for jewellery, a 0% exchange fee for used gold jewellery, IGI and GIA certified diamonds, 100% HUID Verified BIS Hallmarked Gold, a 28-point quality check of international standards, a buyback guarantee, ethical sourcing, and fair labour practises.
More than 300 outlets operated by Malabar Gold and Diamonds are spread across ten nations, and the company is quickly growing in both home and international markets. One of the biggest gold and diamond retail chains in the nation, the company is the Malabar Group's flagship business. With branches in numerous Indian towns, the company's headquarters are in Kerala. The company, which has more than 4000 owners and over 13,000 employees working for it, has a reputation for offering high-quality goods and services. Malabar Gold and Diamonds also has an online store where clients can shop and purchase their preferred jewels whenever they want from the convenience of their homes.