For the second time in a year, the world record for the most diamonds set in a single ring has been broken.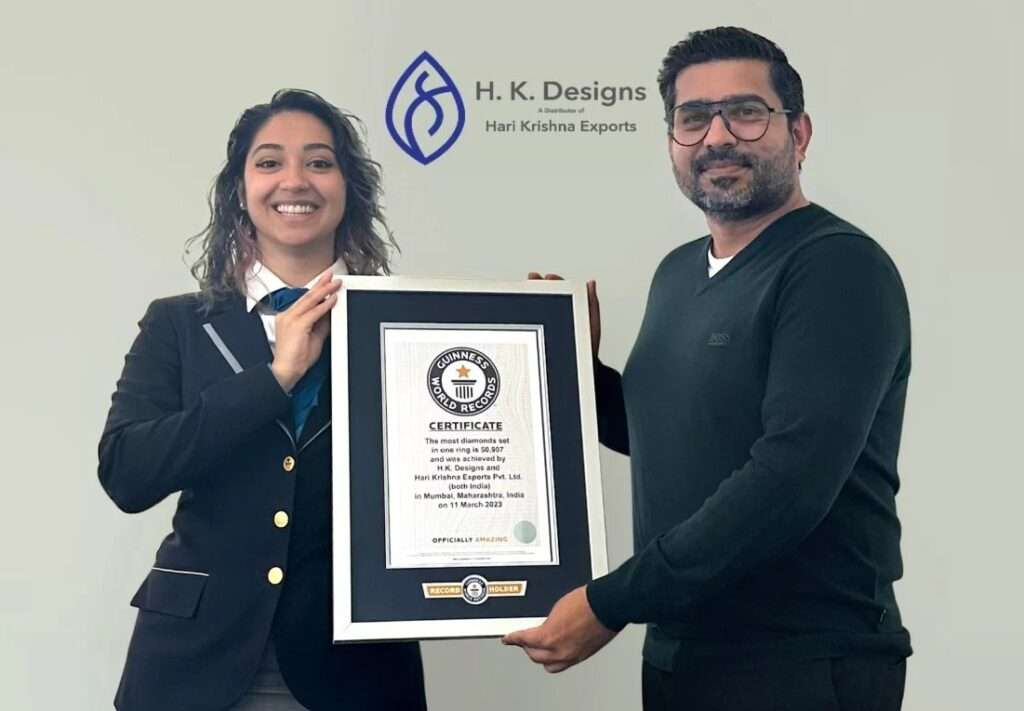 After creating a ring called the "Euitierria Ring" with 50,907 diamonds, Indian diamond traders Hari Krishna Exports and distributor HK Designs are now the holders of the title.
Ghanshyam Dholakia, managing director of Hari Krishna Exports, said it was an honour to win the recognition.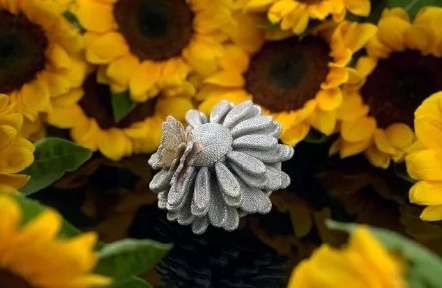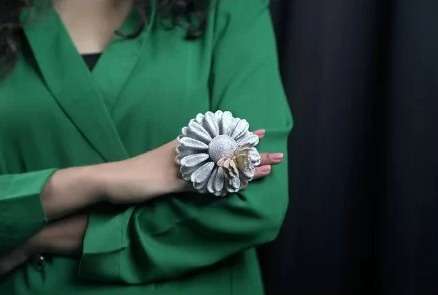 "I am deeply grateful for the recognition from Guinness World Records. It is a testament to our team's hard work and dedication at Hari Krishna Exports and HK Designs," he said. 
With the Eutierria Ring, "We are proud to demonstrate our dedication to sustainability and artistic excellence, and we hope to continue pushing the boundaries of innovation in the jewellery industry."
The manufacturing process for this sunflower-inspired artwork took about nine months from conception to completion. The ring has eight separate components, including a butterfly, two diamond discs, the shank, and four tiers of petals.
The company's name, Eutierria, which means "becoming one with nature," was chosen to further emphasise its dedication to sustainability.
The piece was authenticated and evaluated by the International Gemological Institute, which confirmed 130 carats of diamonds and 460 grammes of gold. The sculpture is worth an estimated $US785,000 (AU1.16 million) at retail.
SWA Diamonds broke the record in July of last year with "The Touch of Ami," a ring with more than 24,000 white diamonds.