With refreshingly new styles this season, diamond bracelets will become
the wrist candy that will ace every occasion from weddings to cocktails….
If there's one piece of diamond jewellery that's a must-have in every woman's accessory wardrobe, it's the classic diamond bracelet. Recognised as a line of diamonds forming a complete circle, this jewellery item is as versatile as it is timeless.
"A diamond bracelet personifies elegance and is a statement piece by itself," says Mr. Sandeep Soni Director of Mahabir Danwar Jewellers. "It's a delicate accessory that can be worn to a cocktail party as a statement jewellery to jazz up an outfit, making it look glam yet understated."
Elegant sophistication is the mark of a fine diamond bracelet. Mahabir Danwar Jewellers, Park Street has launched their exquisite collection of diamond bracelets, 'Khanak- The Diamond Bracelet Showcase'.
The collection features different styles of
bracelets like-
Unshape: Fancy shape bracelet Featuring 4-5 different shaped diamonds like the pear shape and round diamonds, the multi shape diamond bracelets are a timeless and elegant choice that showcase the unique beauty of individual diamond cuts.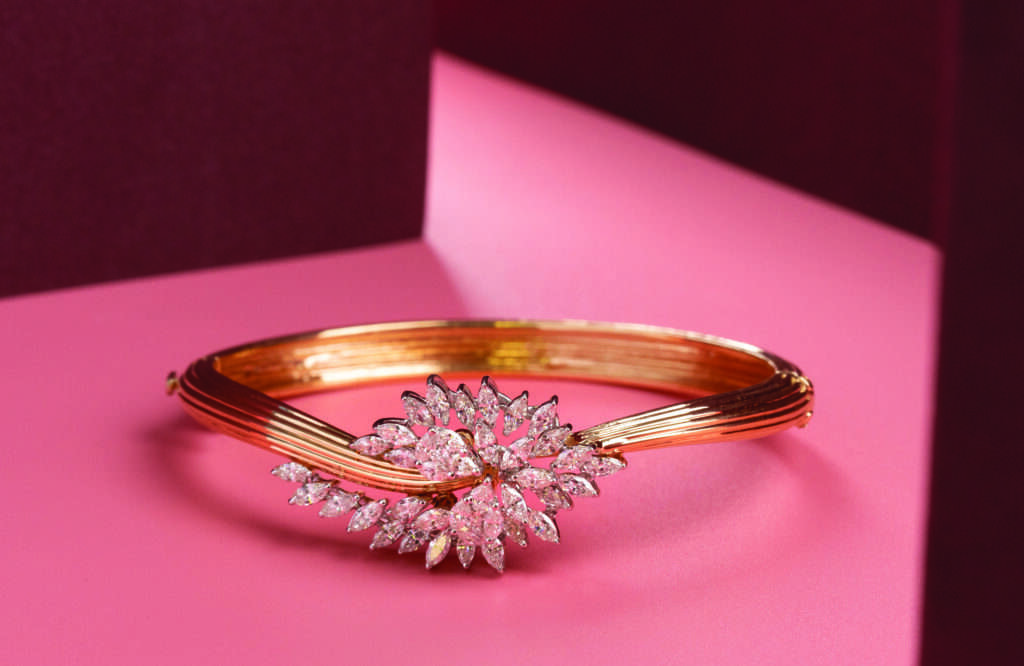 Rose Gold – Bracelets are a fine addition to any jewellery collection. Their charm, elegance and simplicity make them ideal for highlighting natural beauty.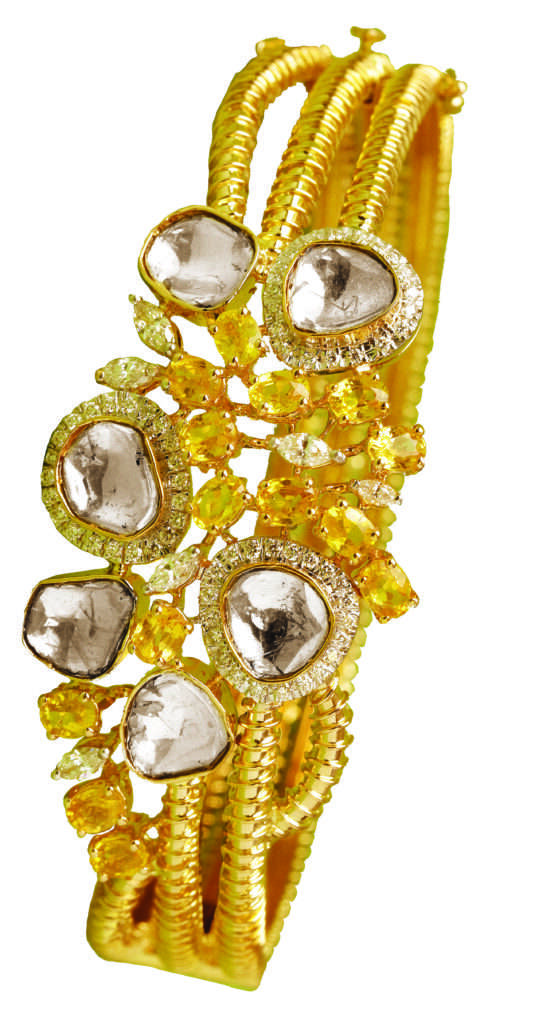 Fusion – A gorgeous fusion of 3-4 Styles, shapes and colours of diamonds, this style represents a marvellous collection of special faceted diamonds meticulously cut and fused together.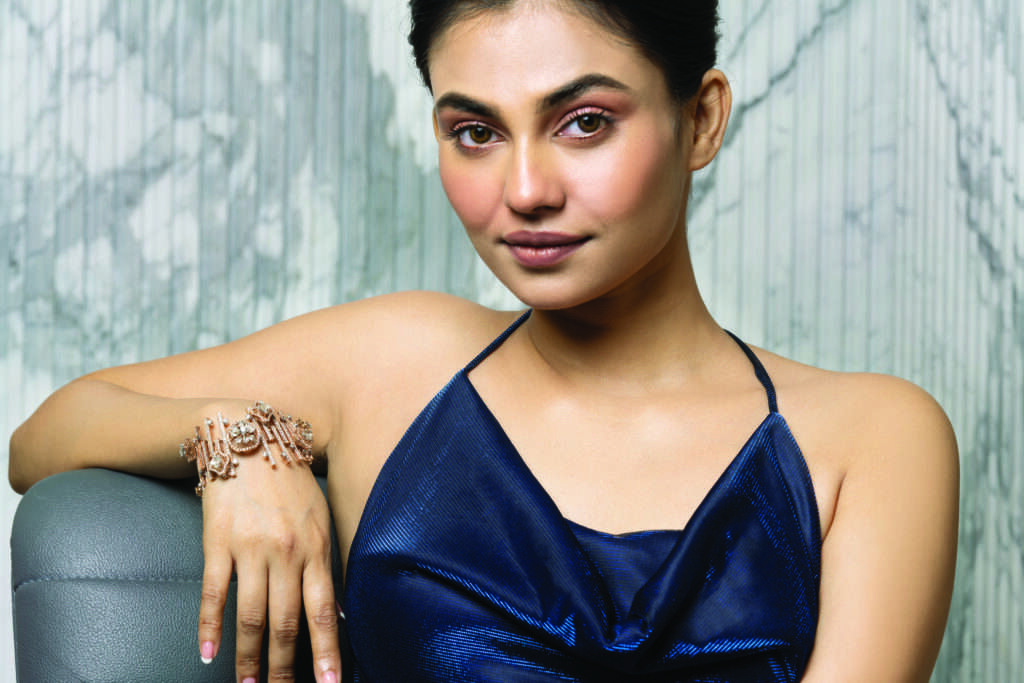 Overlaps – This style of diamond bracelets are in trend this year. In this setting, steps are created and the designs move around – mostly up and down orin steps. The effect is spectacular and the bracelets sparkles from every angle.
Spiral- Captivatingly contemporary, our mesmerising Spiral bracelets are expertly set with fancy shaped diamonds, in various sizes, illuminating every sculpted curve.