Falling in love is great but staying in love and celebrating being together is
special. If you have found your significant other, don't allow any occasion
of celebrating your bond to slip away. With Valentine's Day peeping round
the corner, why not get ready to make the day memorable. It's the perfect
occasion to make your sweetheart feel special. Jewellery is a classic
Valentine's Day gift, and for good reason – it's a timeless choice that shows
your affection for your loved ones.
Senco Gold & Diamonds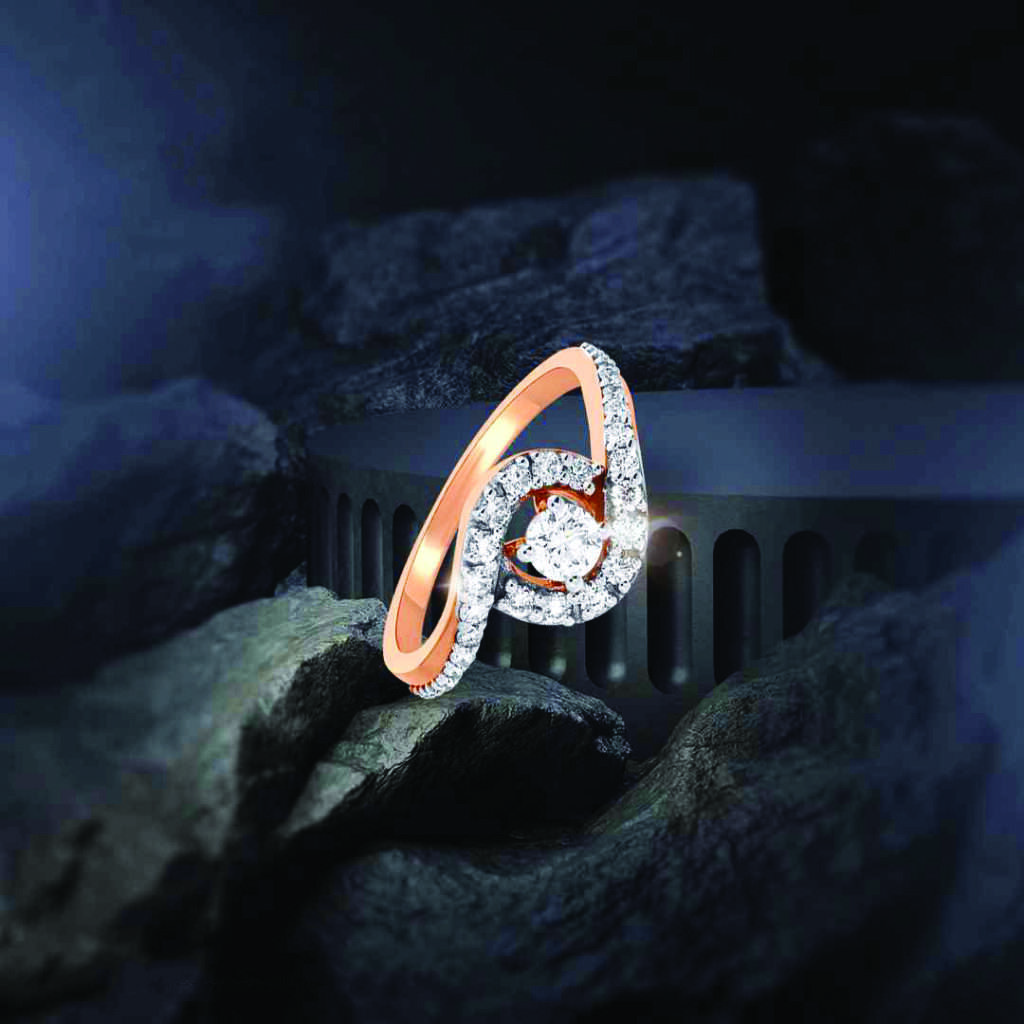 Senco Gold & Diamonds, the largest organized jewellery retailer in Eastern India (based on the number of stores) is all set to make your Valentine's Day memorable with 'Perfect Love' & 'Love23'. Senco Gold and Diamonds rolled out new campaign with brand ambassador Kiara Advani. Through the digital video campaign, Kiara Advani will be promoting newly launched Valentine's Day special heart shaped solitaire diamond jewellery collections – a perfect gift for loved ones.
To make this season of love more memorable and affectionate, Senco Gold & Diamonds launched special solitaire diamond jewellery collections – Perfect Love and Love23. Love23 Collection comprises of special heart shaped solitaire. This enchanting range of intricately designed diamond jewellery will express more affection to your loved one. Each piece is carefully curated to capture the spirit of a modern love story. Another exquisite range of rarest hearts and arrow cut solitaires to express love that is true, selfless and authentic known as Perfect Love.