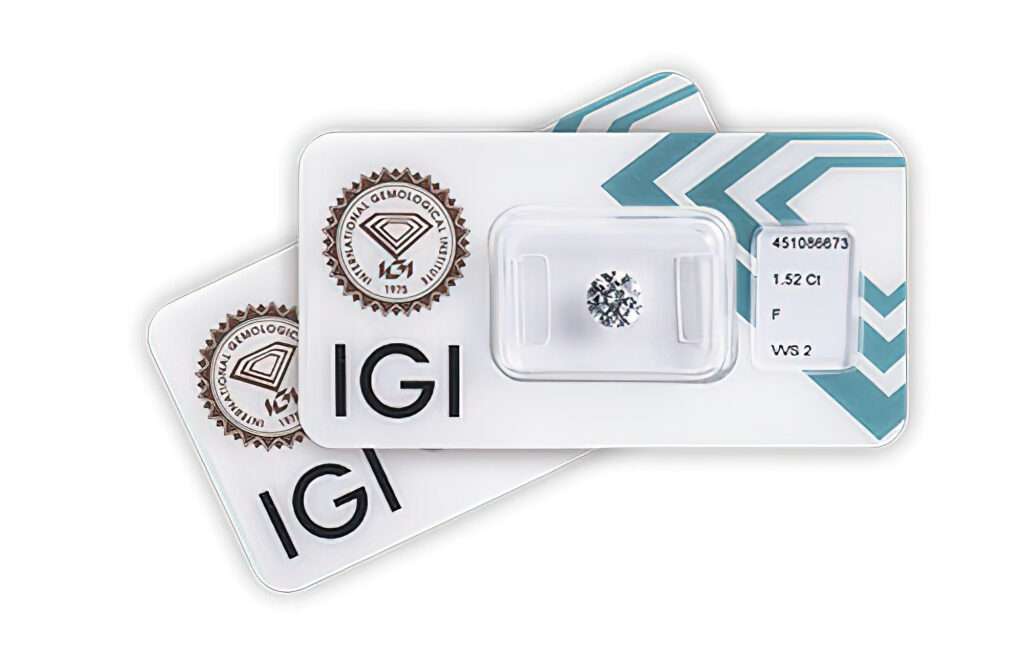 The International Gemological Institute (IGI), an independent gemmological laboratory, has joined the membership of the World Diamond Council (WDC), an industry association dedicated to protecting the integrity of natural diamonds and their distribution chain.
Created in 2000, the mission of the WDC is to ensure that all natural diamonds are handled, from mine to market, according to universal principles of human rights, labour rights, anti-corruption, and antimoney laundering.
Roland Lorie, CEO, IGI, said, "We are pleased to join the World Diamond Council and support their mission. IGI has been committed to best industry practices since we were founded 48 years ago. We look forward to sharing our experience with the WDC membership in the interest of strengthening the integrity of natural diamond supply chains together."
Other prominent WDC members include Tiffany & Co, Signet, Chow Tai Fook, De Beers, the Gem & Jewellery Export Promotion Council (GJEPC), the Responsible Jewellery Council (RJC), World Jewellery Confederation (CIBJO), World Federation of Diamond Bourses (WFDB), and Antwerp World Diamond Centre (AWDC) among others. The membership includes entities from all trade sectors, from rough diamond producers to retail jewellers, making it one of the only industry bodies where the supply chain is represented in full.

Avi Levy, IGI North American President stated, "IGI is a proactive supporter of social responsibility in the diamond, gem, and jewellery trade. In 2021 IGI became the first gemological institute to commit to carbon neutrality, launching the Jewelers On A Mission thought-leadership campaign promoting sustainability efforts among jewellery professionals. Since last year, IGI locations have started achieving carbon neutrality in accordance with SCS Global Services and BSI PAS 2060 standards."